Private Lessons
One-on-one hour private sessions are ideal for improving all dance skills especially fine-tuning body movement, improving leading/following and developing partnership. Encouraged at ALL levels. Suggested every 3-4 group classes or to jump-start your dancing.
Single Private-session $115 ; 6-Week Package $105/class (Paid in Full)
Private lessons are 55 minutes in length. Private room guaranteed.
There is a 24-hour cancellation policy on private lessons to avoid being charge.
WEDDING DANCE// A dance that lasts a lifetime...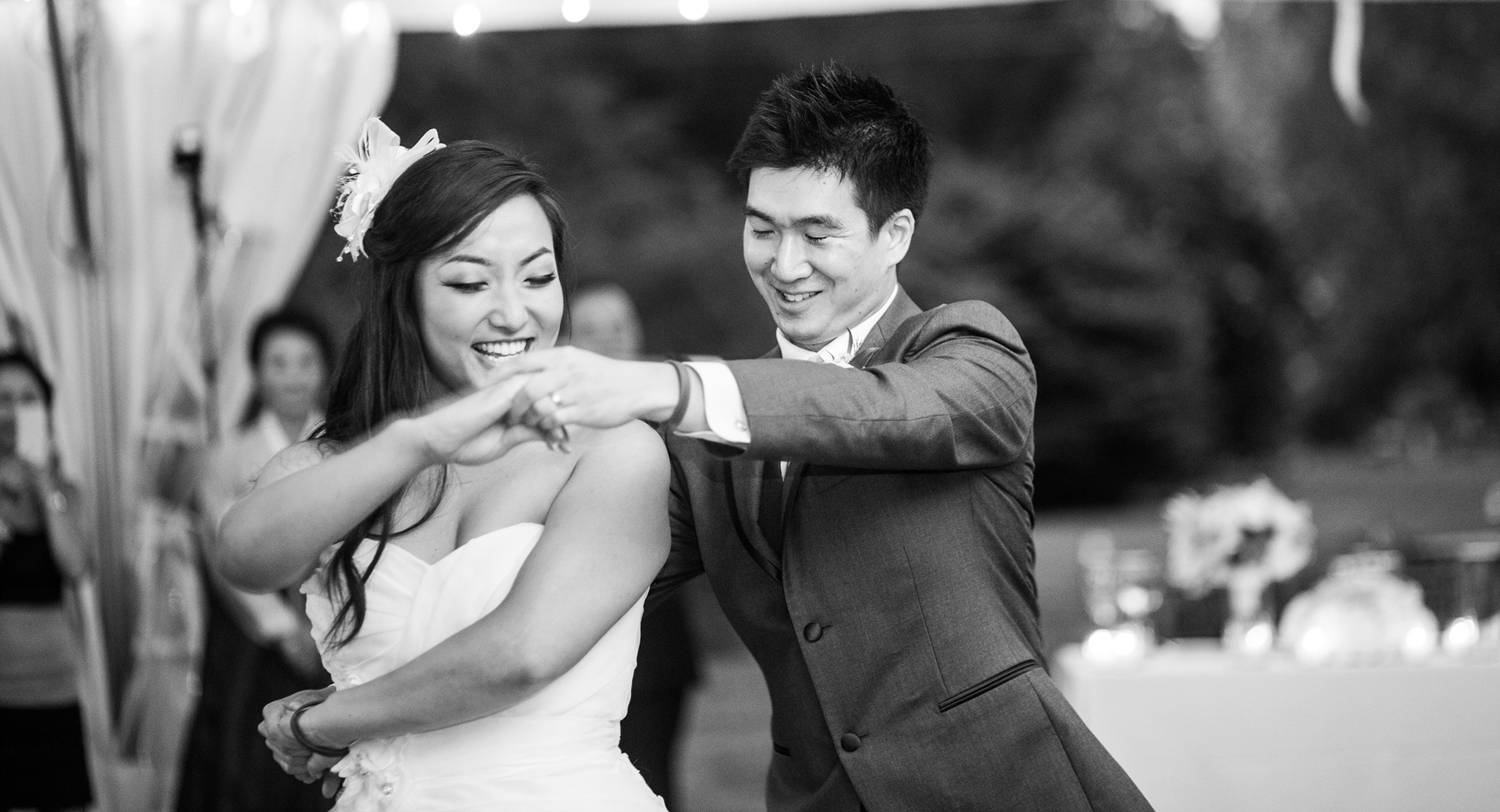 Wedding dances are my specialty. Wedding dances are customized according to your specific taste and event. Want a traditional romantic dance? Or a fun happy crowd pleaser? Maybe you want a mix of both! Whatever your vision is, let me help you create a professional and stress-free experience with memories to last a lifetime.
Wedding Programs are customized for your event. I'll help you pick out the perfect wedding song, work with the wedding party and prepare you for the spotlight.